Toe Walking - Does your child's toe-walking concern you?
---
Toe-walking in children may be a minor benign issue or a more serious problem. It is very commonly seen in toddlers who are learning to walk and is of no concern if it slowly desists. If your child is a constant toe walker showing no sign of reduction of the toe-walking with time, it is always a good idea to make an appointment with a paediatrician or paediatric physiotherapist for assessment.
Idiopathic Toe-Walking
In most cases, toe-walking is a habitual issue, called Idiopathic toe walking as it has no known cause. It becomes a problem if the calf muscles begin to shorten, reducing the effective ankle movement. This in time may cause long term damage to the forefoot and ankle due to the abnormal forces enacting on them. There is also a chance that as a child's weight increases with growth, the midfoot will collapse, creating an abnormal pes plano-valgus foot, which causes the limb to be mal-aligned and even painful.
Other causes:
Short Achilles Tendon. Some children have a congenitally short calf muscle or Achilles tendon, reducing their ability to get the heel to the ground. There may be no identifiable cause for this shortening. If the shortening is severe, it may even require a surgical lengthening procedure.
Toe-walking is seen in several conditions as a result of sensory or motor problems:
Cerebral Palsy. Toe walking is common in young children with cerebral palsy due to high tone of the calf muscles.
Autism. A proportion of children with autism are toe-walkers. The reasons for this are not well known but are most likely due to problems with the vestibular system or autonomic control of sensory feedback. Toe-walking is very difficult to reduce in some children with autism.
Muscular dystrophy. Toe walking is common in children with muscular dystrophy as the disease progresses. It starts to appear after normal heel-toe gait was established.
If your child has been referred for orthotic therapy for toe walking, there are several orthotic options depending on the type and severity of the toe-walking: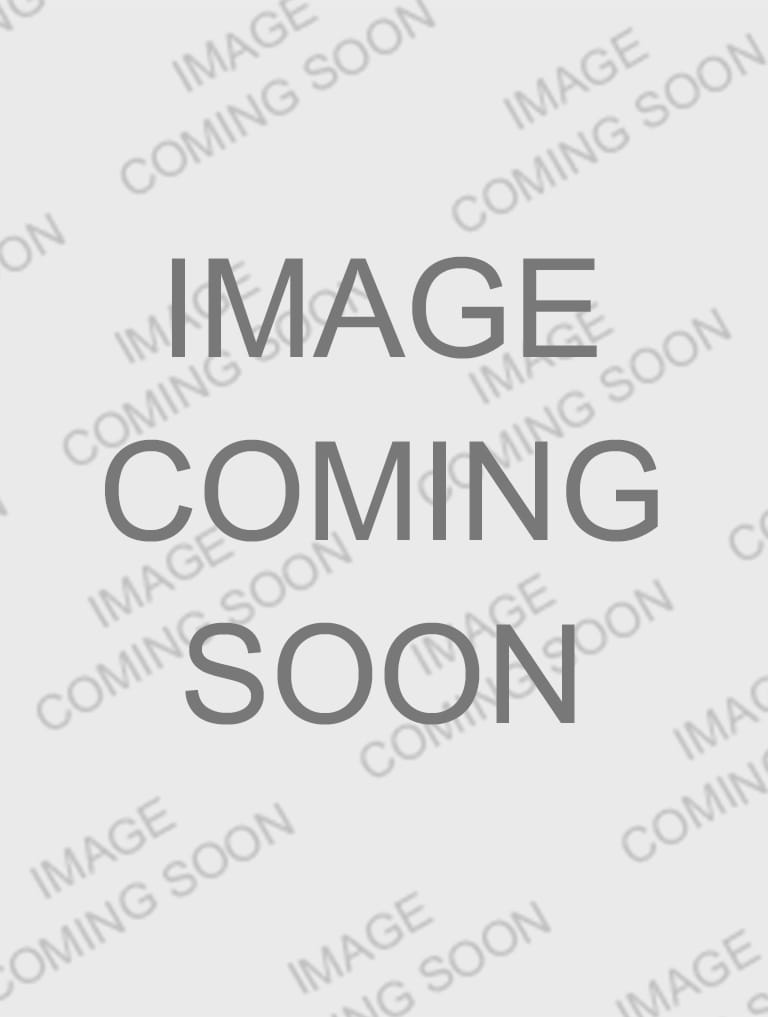 The simplest treatment for mild toe walking is to use a heel raise either inside or on the outside of the shoes to encourage getting weight onto the heel. The heel raise can then be slowly reduced as the child gets used to weight-bearing on the heel.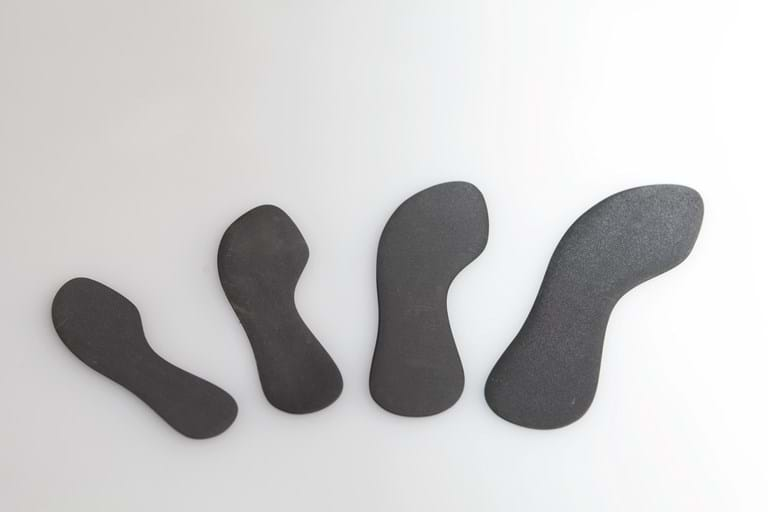 This involves using a rigid plate of carbon fibre under the insole of a sturdy shoe, preferably a basketball boot or hiking boot such as the Answer2 high top which has extra room for the footplate. The carbon plate prevents the toes from extending, meaning it is much harder to maintain a toe-toe gait. Foot orthoses can be used in conjunction with carbon footplates if the medial arch is collapsing.
Ankle-Foot Orthoses (AFOs)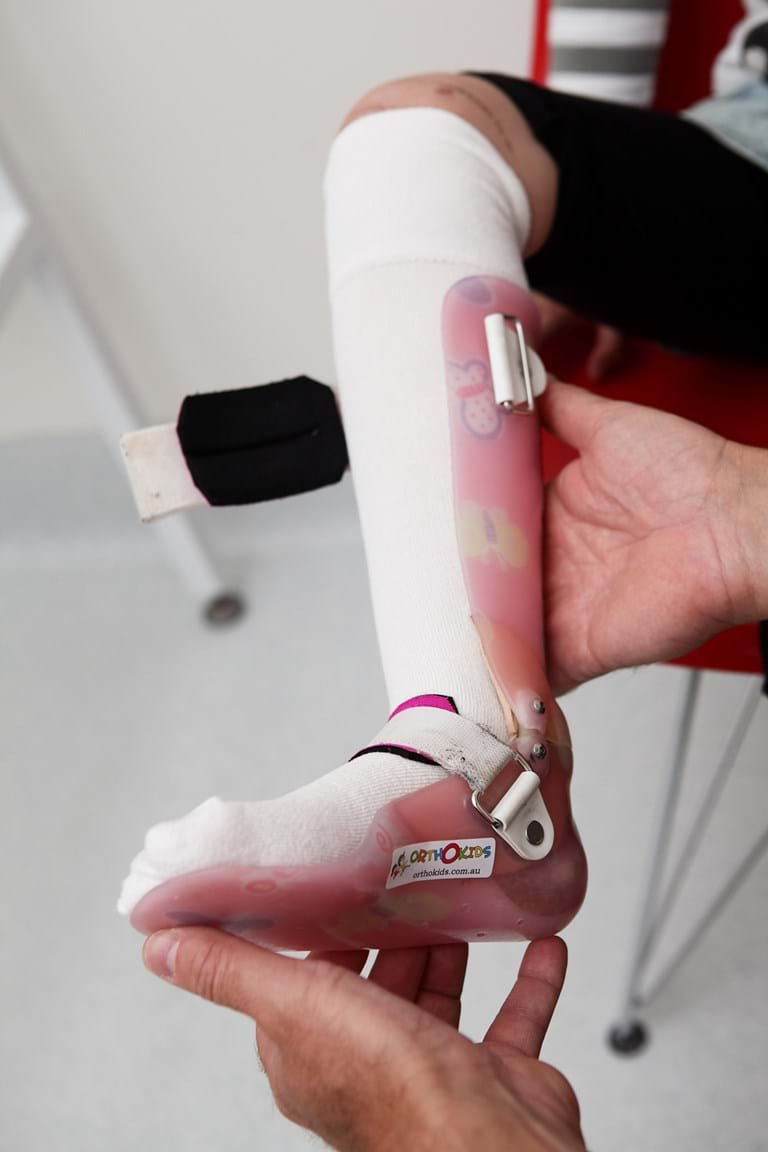 In very persistent cases or after calf lengthening surgery, AFOs are needed. These are hinged at the ankle in such a way that they allow movement of the foot up, but prevent the foot from plantarflexing or 'pointing'. It is very difficult indeed to toe-walk in AFOs. This is a more invasive option but the most effective.